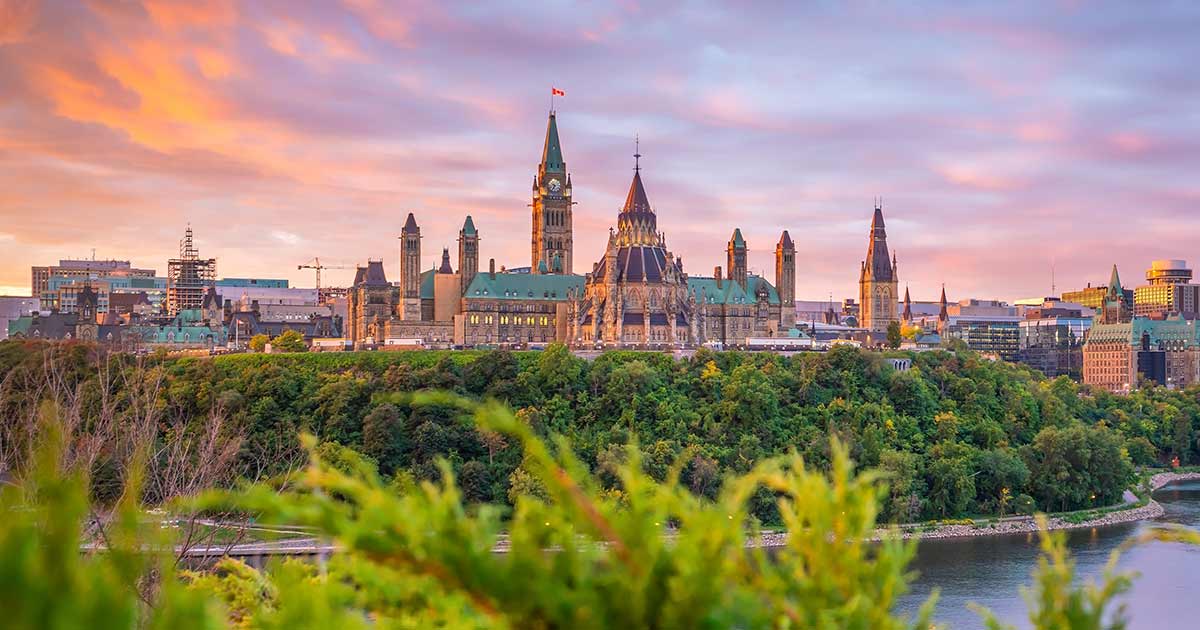 After 8 fantastic years in Japan, we are moving back to Canada!
We are as excited as we are nervous about the move to our new hometown, Ottawa, Kanata area. The move is mid-April but posting this a few weeks early in case it is possible to do a symbolic kampai with some of you.
On the personal side, I look forward to getting to know the city and region. This will be the first time we live near the East Coast, considerable snow, etc, etc.. I'm also excited to reconnect with those I have known from previous times, and the chance to build new relationships.
I also need to get back into the squash courts! It's been an 8-year hiatus, basically. I'm sure my body will remember how to hit a ball.
We're also fairly certain our kids, 6 an 4, will enjoy the open spaces and readily available nature all around – exciting times.
On the professional side, I am thrilled to be leading the expansion of Ayudante to Canada and North America! I will still be part of the Ayudante team, continue to support our global clients in Japan and abroad, and hopefully be able to provide value to new clients with offices in the area.
If you are in the Ottawa area, please let me know!